Get Ready to Bundle Up for Tax Season

FIND RELIEF FROM YOUR TAX ISSUES WITH OUR BILLINGS, MT CPAs

Don't stress out about your taxes for yet another year. Liberty Accounting offers comprehensive tax services for individuals and businesses acorss the Billings, Montana area.

For years, we've helped any number of people get to April 15th without a chip on their shoulder. We guide our clients in a positive direction to guarantee their success down the road.
YOU'LL GET THE BIGGEST RETURN POSSIBLE WHEN YOU CHOOSE LIBERTY ACCOUNTING.
When filing taxes, it's important to look at every angle. At Liberty Accounting, we want you to get the best return possible, because you deserve it for all of your hard work. Come to Liberty Accounting this tax season and you'll have a qualified and experienced CPA on your side to:

•
Discuss your tax hisotry and current financial situation.
• Discover any deductions and credits for your benefit.
• Start filing your taxes and make sure you get the biggest refund

Don't rely on software for your tax preparation needs. Get the personal attention your taxes deserve. Contact Liberty Accounting of Billings, Montana today to consult with one of our CPAs.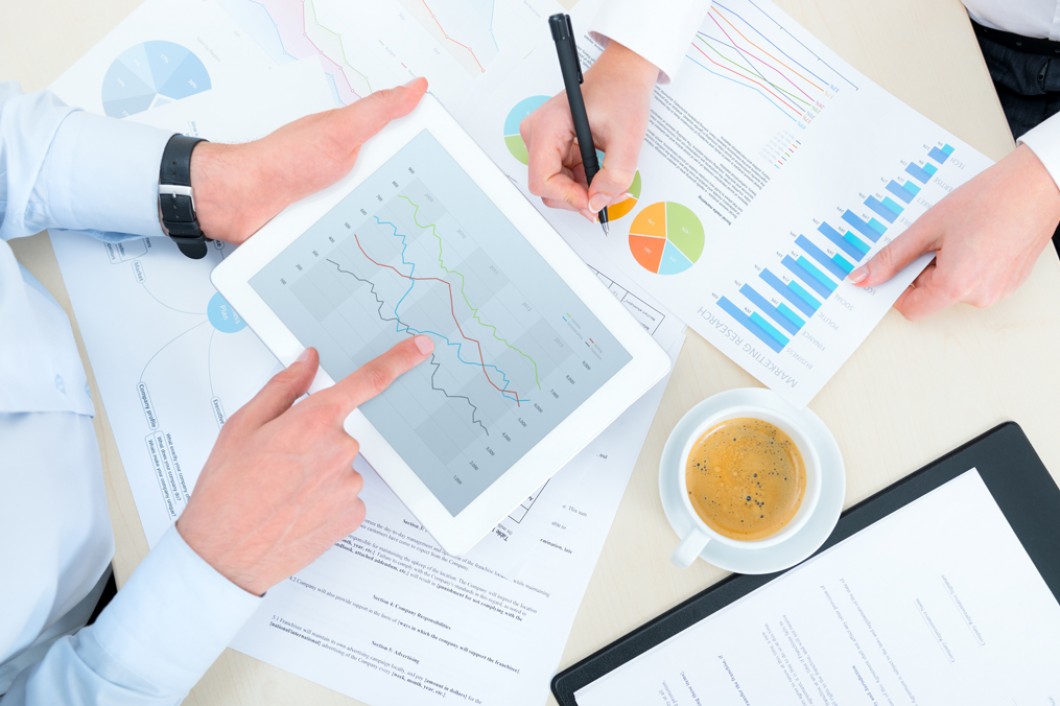 CONTACT US >