Do You Have a Plan for Your Family?


START PLANNING YOUR BILLINGS, MONTANA ESTATE WITH LIBERTY ACCOUNTING


When you die, you want to make sure your family is well taken care of, because they will have to pick up the pieces. With a detailed estate plan, you can designate property, money and other assest, so your family won't have to fight over the distribution.

Who should you work with to figure out all the details?
DON'T WORRY - LIBERTY ACCOUNTING HAS GOT IT COVERED


Liberty Accounting can help you plan your estate. Using our financial skillset and years of experience in estate planning, we can help you draft a will that is detailed and accurate. Our planner will help you:

•
Determine who inherits your property (home, cars, etc.)
• Designate who watches over your children
• Name who you would like to take over your business
• Detail medical wishes for when you are disabled or injured

You'll save time, money and heartache when you choose Liberty Accounting. Your family won't have to second guess a thing because everything will be in writing. Contact us today to learn more about our services.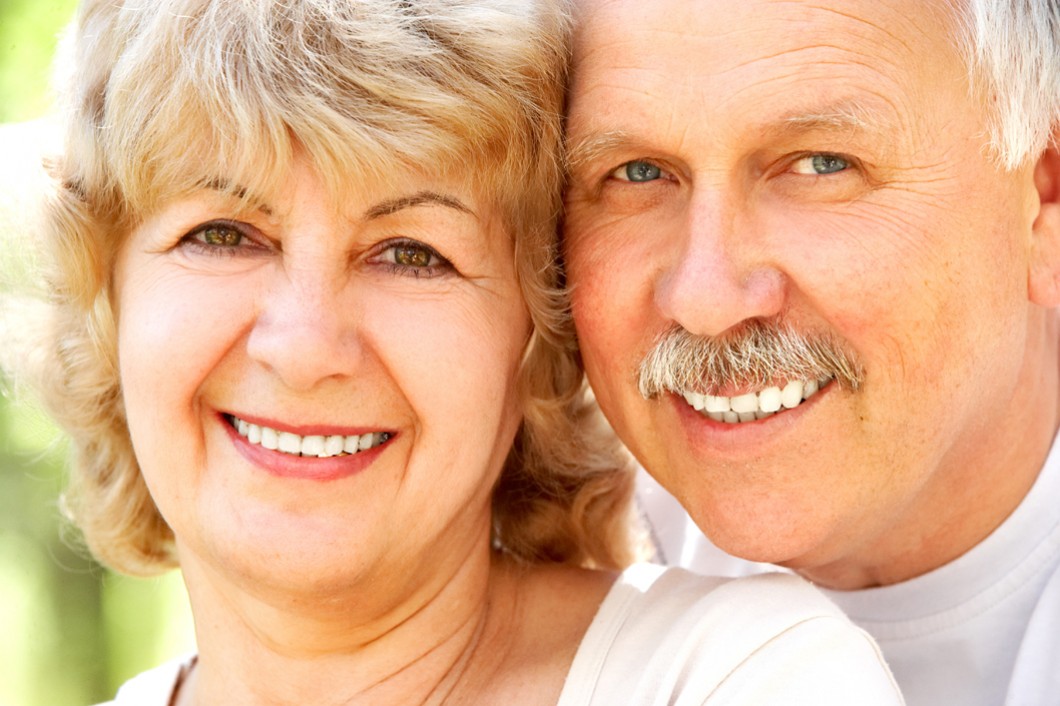 CONTACT US >