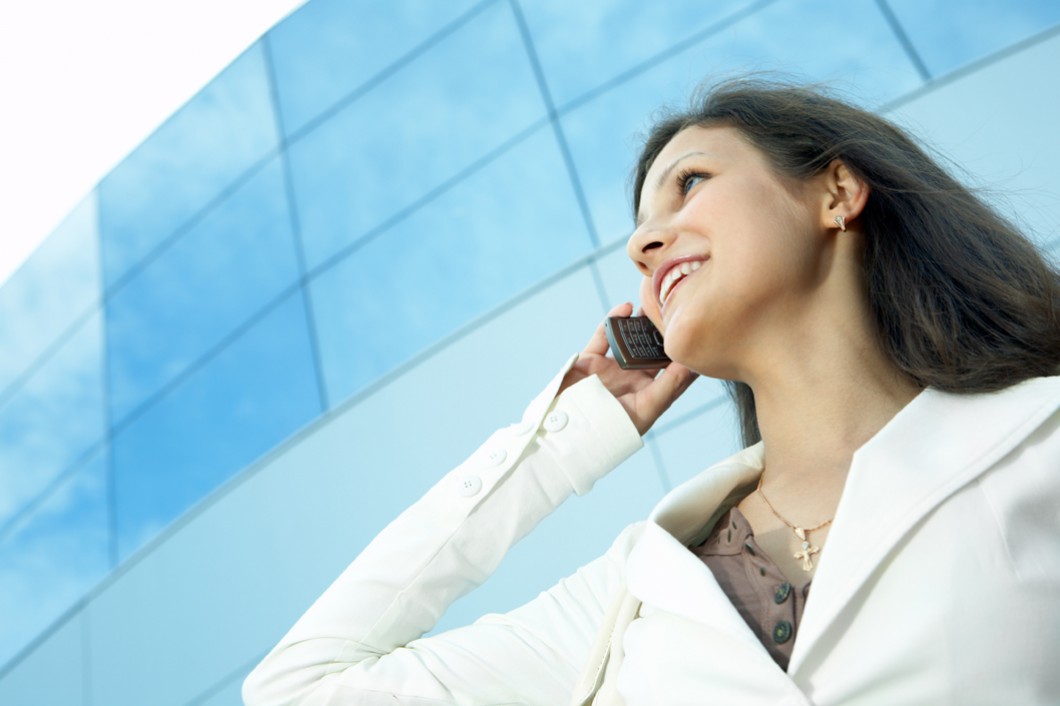 CONTACT US >
MAKING SURE YOU HAVE A SUCCESSFUL FUTURE
When we peer into your business operation, we use a wide-angle lens. Our consultants will scope out every aspect of your business with an eye toward the future. Whether you own a modest boutique or a small insurance company, you can trust our consultant to assit with:

• Money management (payroll, cash flow analysis)
• Business mergers, partnerships and contracts
• Software and hardware implementation

Liberty Accounting will do whatever we can help your business grow. We are a small business, too, and we're here to help. To learn more about our small business consulting services in Billings, Montana, contact us today at (406)860-1441.
Make Sure Your Business Is Running Smoothly


TURN TO LIBERTY ACCOUNTING FOR BUSINESS CONSULTING IN BILLINGS, MONTANA

It's been a dream of yours to run your own business. Now that everything is up and running, it's important to make the right moves to keep everything afloat. If you're searching for someone to safeguard the prosperity of your business, turn to Liberty Accounting. We offer complete business consulting services to protect your company and maintain its success.